Join the YouTube Community
Connect with kindred spirits who enjoy living creatively and eco-consciously.
These videos share the magic behind Poppysmicks. They inspire living intentionally and being in harmony with nature.
Watch videos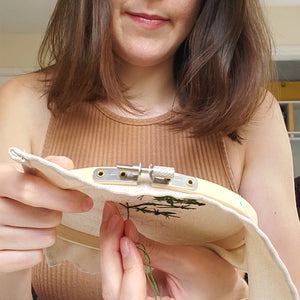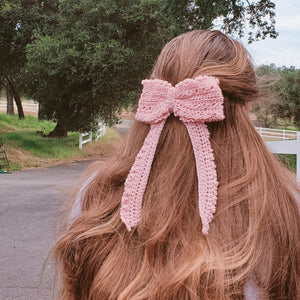 Become a Poppysmicks Pattern Tester
Help bring patterns to life and be the first to create something new. All pattern testers recieve the final pattern, a coupon for the shop, and a shout out on social media!
Applications for pattern testers are sent with the email newsletter.
(Featured: Sleepy Frog Stitches + Bountiful Bow)
Create Account
Thrift Poppymsicks Closet
There are quite a few items that I love but don't have the room for.
I hope these items will find a new home and get a second life.
Browse Here