• Nadine Simec
I can feel the sun shinning on my face. There's a only light rumble of traffic in the distant. I smell fresh flowers and my body slowly let go and sink into the grass. The company is lovely and I feel I must hold on to this precious moment. If you are anything like me, you long to spend time creating, exploring the outdoors, and connecting with others. The world will always be overwhelming and there will always be responsibilities to tend to as an adult. But from time to time we all just need to feel like a kid...
---
• Nadine Simec
Are you ready to be inspired by awesome contemporary female artists?!
---
• Nadine Simec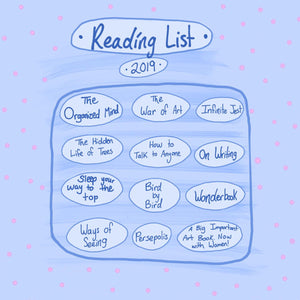 ~Join me as I read books about artists, trees, how to sleep better, and more!
---
• Nadine Simec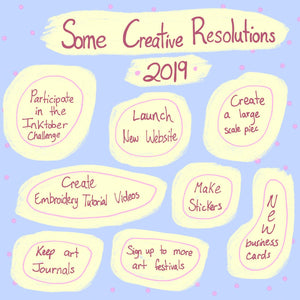 ~Enjoying the holidays while planning how I want to move forward with Poppysmicks in the New Year!
---
• Nadine Simec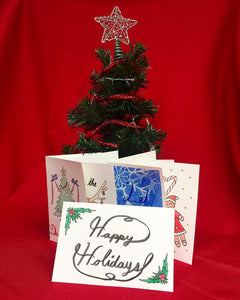 ~Check out the holidays cards I've been working on and see what my future palns are for Poppysmicks!